The Best Halloween
She first arrived at my home on October 30th, but I met her on Halloween, 2007. Someone's cat had an unexpected litter of kittens, and as soon as she was old enough "Queenie" needed a new home. We welcomed her in and named this tiny void Boo.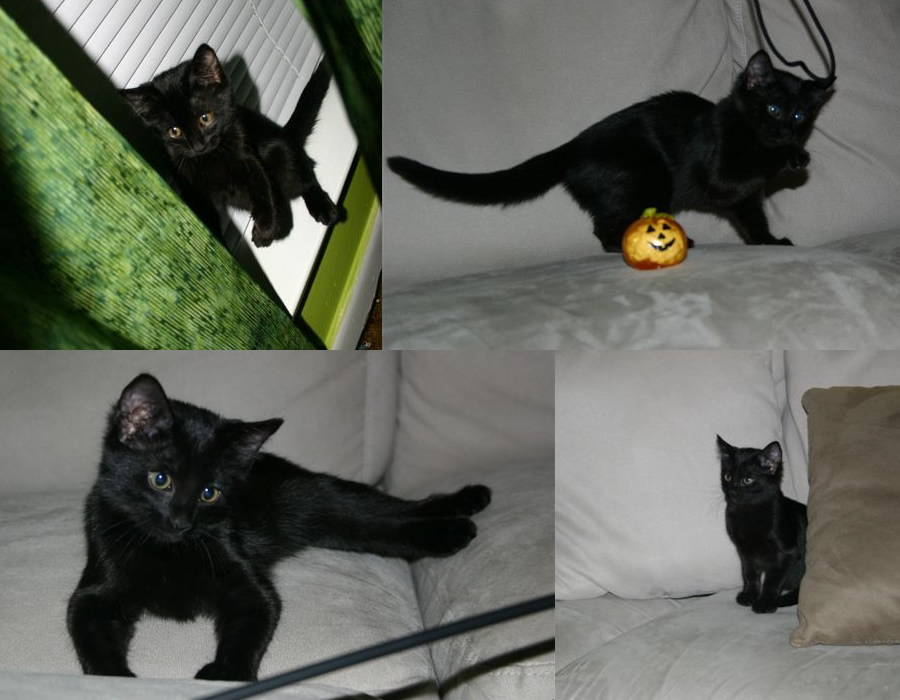 She was nervous and wanted to hide at first, but we had some friends over for Halloween and eventually she got brave enough to hang out and play. Before long I think we were the ones living in her house, or we were happy to let her believe that at any rate.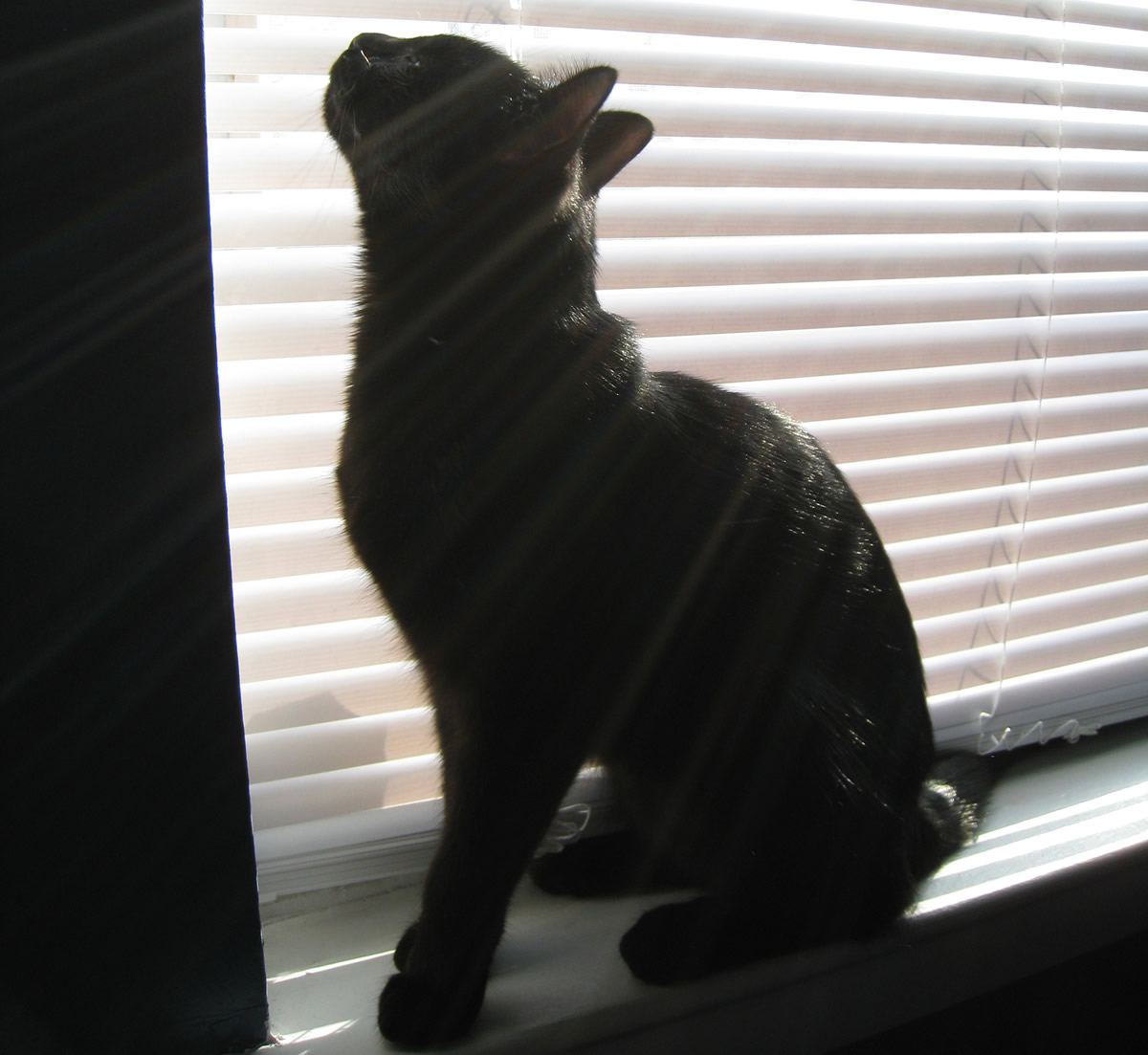 Her other human wanted her to stay kitten-size forever, and pretty much got her wish. Our tiny Halloween cat topped out at a sleek 7.5 pounds, small and strong. She was beautiful—bright yellow-green eyes, the softest short black fur, and a sweet face. She was clever too, with a sassy side and a loud voice she would use to converse with us often.