Lego Build Stream Vote
Last year I built this Lego lighthouse: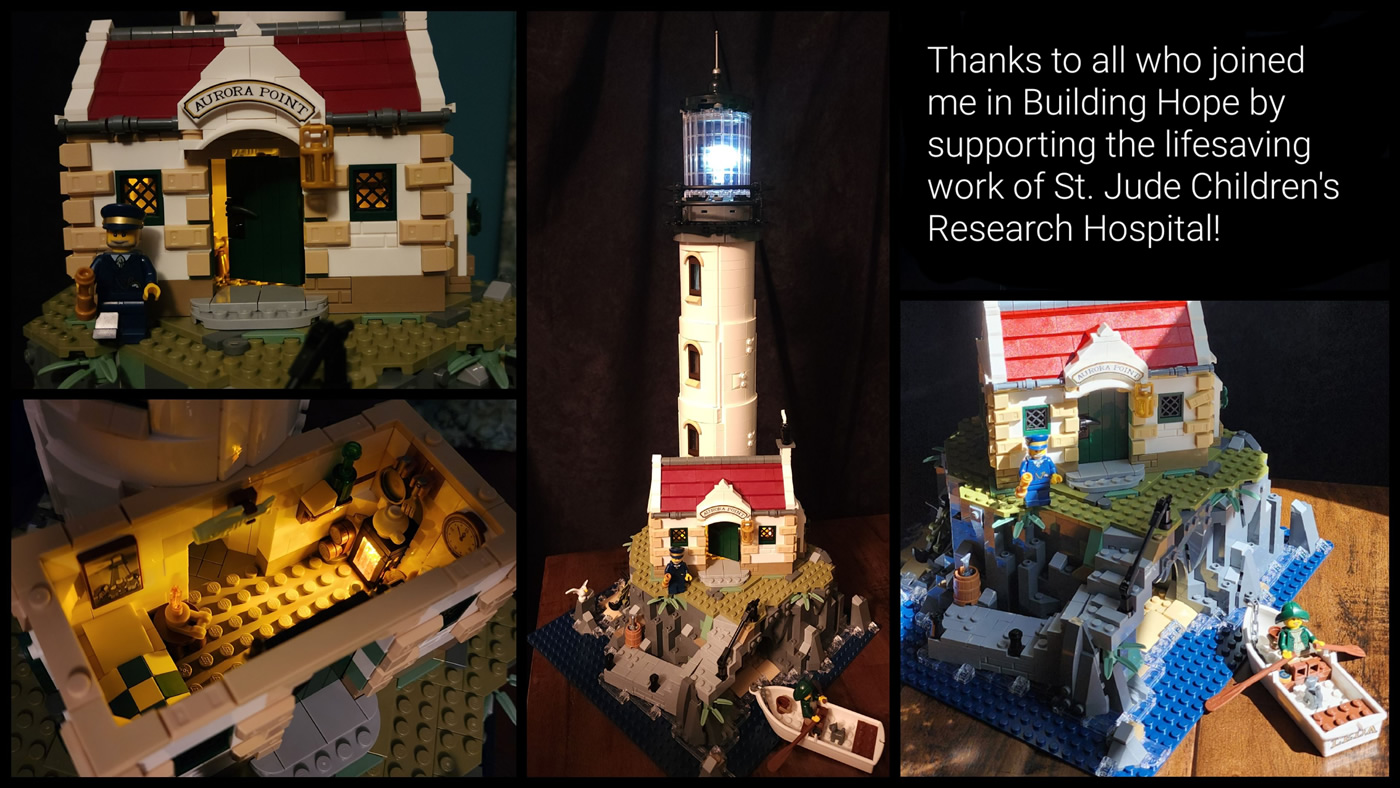 This year you can vote with your support to choose which Lego set I'll build. Will we Chomp Cancer with PAC-MAN, or Wave Goodbye to Cancer with the Lego Hokusai – The Great Wave? Vote in the poll here!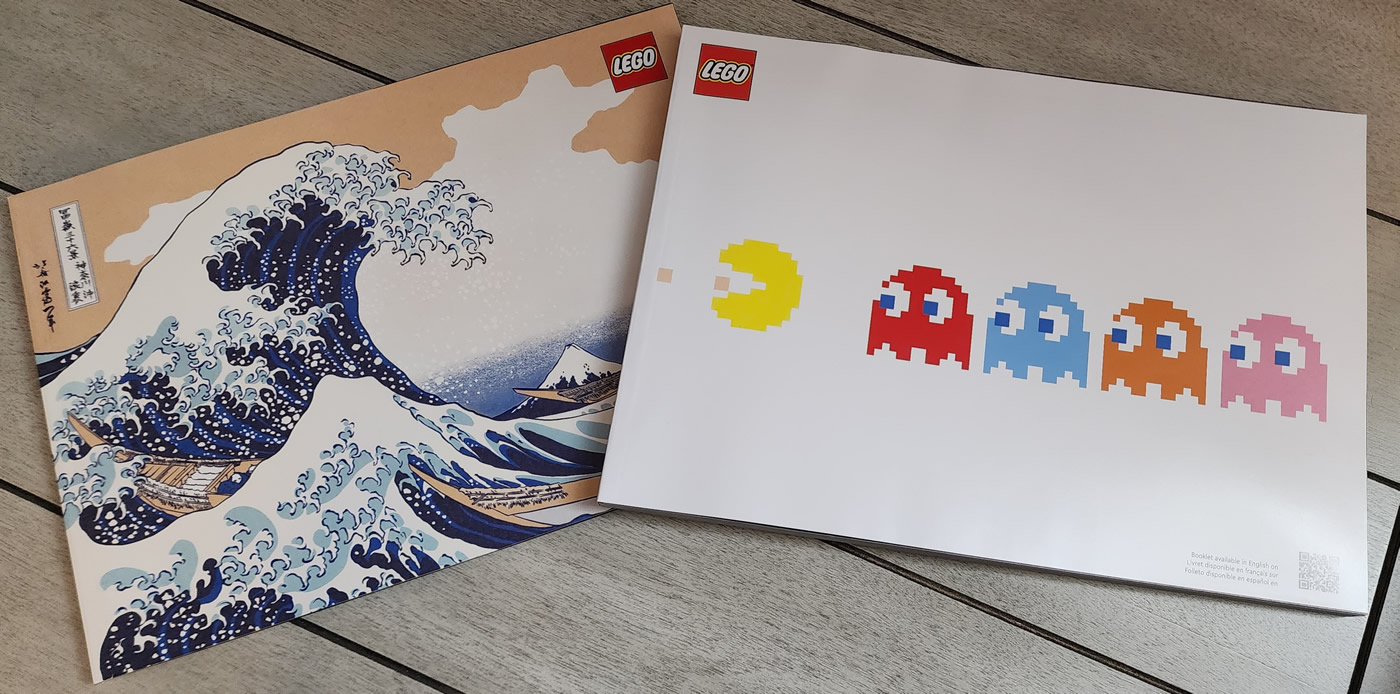 Once we reach $200 I'll make a matching $200 donation to unlock the Lego building stream! Have I ever streamed before? Nope, but it's for the children! Assuming no technical disasters I'll be streaming on Twitch as OliveOctopusInk